For Architects and Designers on the go!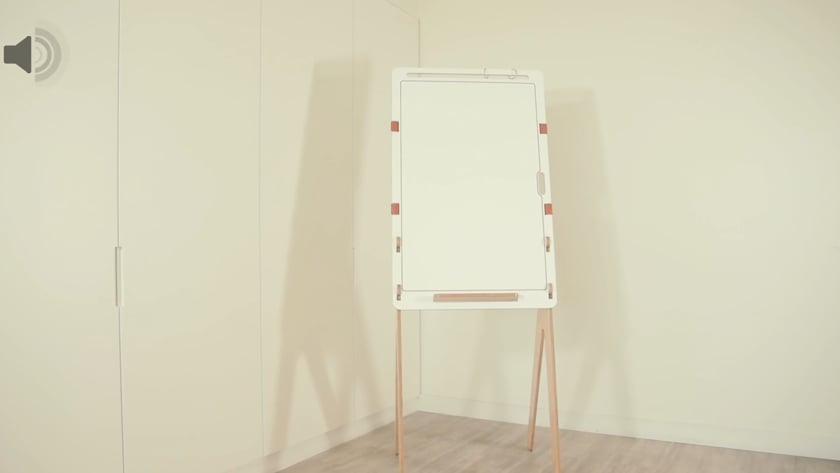 Frame: Frameless
Surface: Writable Laminate
Board: Poplar Tray Birch Plywood
Legs: Birch Plywood
Holders in the back: Leather
Interlocking tray keeps pens and erasers conveniently located.
Leather straps holds the collapsable easel while on the go!
The easel interlocks securely with the writing surface.
Writable laminate writing surface allows for easy cleaning.